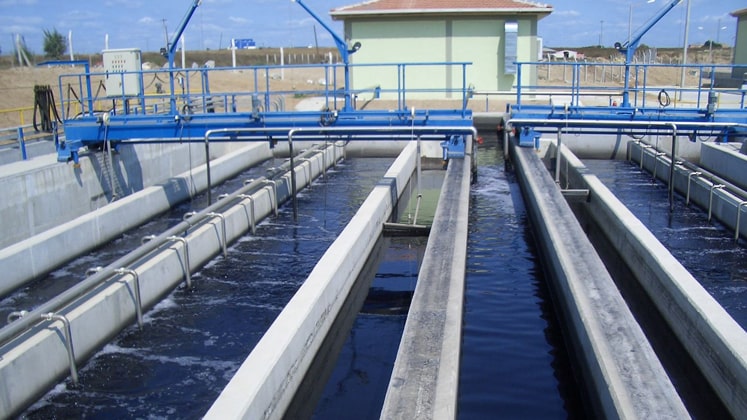 Article from Apparel Resources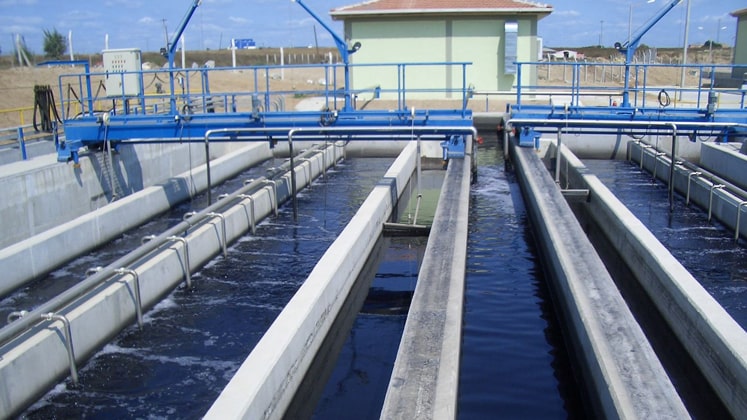 Wastewater 101 is the new tool box that will help the textile industry players understand the cause, impact and treatment of wastewater and thus improve the wastewater footprint.
Launched by the Sustainability Consortium (TSC), Wastewater 101 is a free resource tool that aims to serve as a platform where textile players can communicate their case for wastewater treatment and integrate new standards, knowledge and resources across all parts of supply chain.
The tool box connects users to globally relevant resources that are specific to 17 of biggest textile-producing countries in the world.
Philip Henson, Director, energy and sustainability, HanesBrands said "The textile industry is very competitive. We believe in a level playing field when it comes to  proper treatment and disposal of wastewater, which is a very important issue."
The technology was developed by TSC member task force leaders in the textile industry including HanesBrands, Fruit of the Loom, Walmart, NC State, Cotton, Inc., and the US Department of Energy.
More on the new technology, Sarah Lewis, Senior Director of innovation for TSC remarked "The Wastewater 101 Toolbox fills a need – the need to easily connect people with resources and information about properly treating wastewater. Resources and information about wastewater treatment have been available but hard to find in one place. As a result of this industry collaboration, people can now more easily learn about wastewater and its impacts, share resources about treatment and access information that helps them take action."
Adding to this, Adam Wade, Senior Director, sustainability and risk management, Fruit of the Loom says "We were pleased to take part in the development of this Toolbox. The project was a perfect fit to apply our 'Core Environmental Values' that include commitments to activities directed towards the presentation and conservation of our natural resources and educating and encouraging our employees in the preservation of our natural resources."
https://www.impact.sustainabilityconsortium.org/wp-content/uploads/2019/11/textile-wastewater-use.jpg
420
747
TSC Webmaster
https://www.impact.sustainabilityconsortium.org/wp-content/uploads/2020/01/TSC_Logo.jpg
TSC Webmaster
2019-11-13 15:43:10
2019-11-13 15:54:49
Here's A New Tool To Tackle Textile Wastewater Issue!